Sahara trek Morocco 5 days
Sahara trek Morocco 5 days : who are your guides during your camel tour? The nomads of the Sahara living in the village of M'hamid and the surrounding area, will take care of you throughout a Morocco camel trekking tour. They install the wild camping for the night and guide you in the desert of the Sahara. Nomads also take care of your safety. The Sahrawis prepare meals (they will make you taste the famous sand bread !) during your Sahara camel trip. Moreover, you will be able to discuss their culture and lifestyle. The Morocco desert trek is more than a hike in the Sahara, it is also a cultural and authentic trip.
Your companions for your camel trek Morocco are the Bedouins also called "inhabitants of the desert" or "the blue men". They are Arab nomads or Berbers who live in the desert of the Moroccan Sahara. The Morocco camel trek make you meet the Sahrawi nomads, generous, attentive, warm. We are sure that you will enjoy your Sahara trip with them!
Booking now for 5-day Sahara trekking tour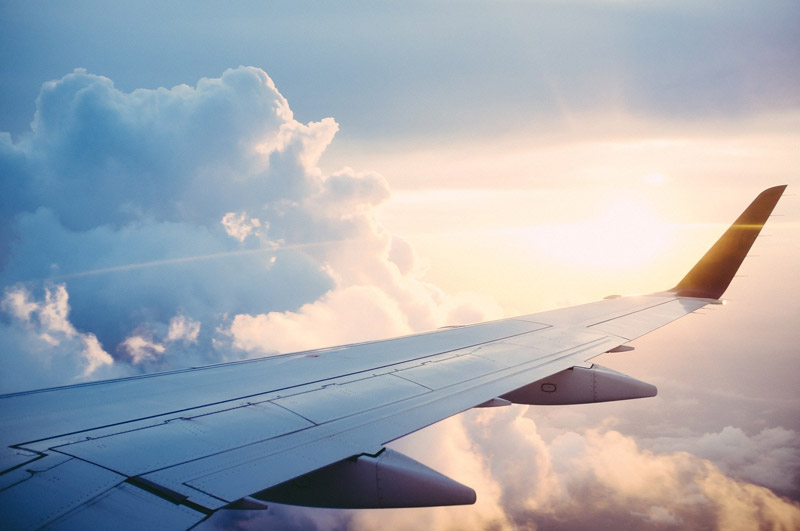 Phone : + 33 628 568 405
Email : contact@cameltrekmoroccotour.com

Our agency is located in M'hamid El Ghizlane, in South Morocco, province of Zagora. Pat : 47725024 RC 309/2809 n°IF 31832047
Camel trek Morocco desert 5 days M'hamid Lahnaniche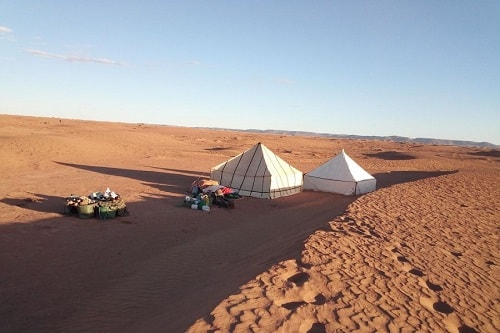 The Morocco camel trekking 5 days is not only a hike in the desert. It's also a time for introspection, meditation, relaxing. It's a special experience during your Morocco stay. Camel tour from M'hamid 5 days. Sahara wild camp overnight.
Sahara camel trekking 5 days M'hamid Ras Nkhal
During 5 days you will discover the Sahara desert. Walking in the footsteps of the old caravans, on the back of a camel, admire the beautiful dunes of the Morocco desert. Listen to the silence, adopt the nomadic lifestyle.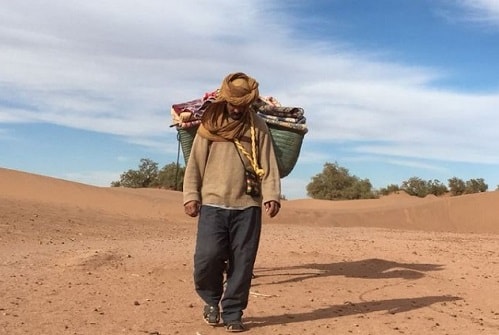 How to choose your Morocco camel trekking program?
If you are a beginner or are not used to walking long distances, we advise you to take a short Sahara camel trekking tour from M'hamid, between 2 days and 3 days. Short trekking programs are available from M'hamid but also from Merzouga (Erg Chebbi).
The 5 days Morocco desert trek is also accessible at beginner and intermediate levels. If you are experienced and you already know how to master your physical abilities, then you can opt for a program that will take you to the Morocco desert for 7, 10 or even 15 days.